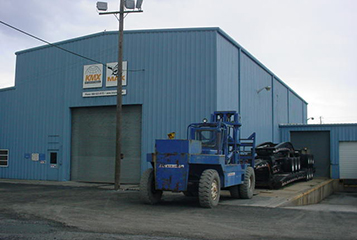 After it's boxed and skidded (but before it reaches its final destination), your cargo may require warehousing. When you work with KMX, you will never have to worry about storing your commodities or machinery because you'll have 200,000 sq. ft. (5,000 sq. ft. of bonded warehouse space), including a Foreign Trade Zone, spread over 26 acres in Sinking Spring and Hamburg PA .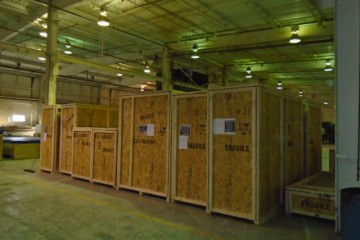 The 50,000 sq. ft. warehouse in Baltimore MD is bright, heated, sprinklered, and insulated against weather conditions, and secured by an alarm system 24/7, so your shipments are safe. Plus, each location has its own ground level dock doors, together with  20' x 20' ground level drive-in doors. Rail Service to all locations is available. For added protection, there are also smoke alarms and electrical security systems in place to protect all warehousing areas 24/7.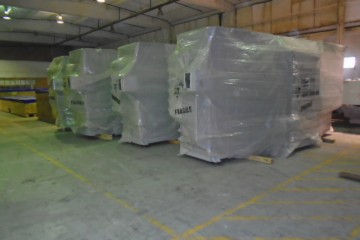 You can view more images of the Warehouses and the Warehousing Services that are available, in our photo gallery or request additional information on the proper equipment that will fit your needs by contacting us today.