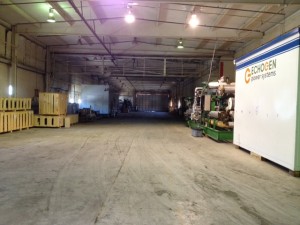 Position Available: Sales Representative

KMX International, an eastern Pennsylvania based service corporation operating in the venue of machinery moving, rigging, heavy and specialized hauling, and international project cargoes, has an opening within our sales department. We are seeking an experienced, well-organized, motivated person to solicit, estimate, maintain, and build accounts in the eastern Pennsylvania, Maryland, and South Jersey areas. Health / Life insurance, paid vacation, 401k plan, and company automobile are included with this position. Salary commensurate with ability, experience, and qualifications.
Please email resume to vitez@kmxintl.com with 'Sales Position' typed in the subject line
or
Forward Resume to:
P.O. Box 449
Hamburg, PA 19526
KMX International is an equal opportunity employer.