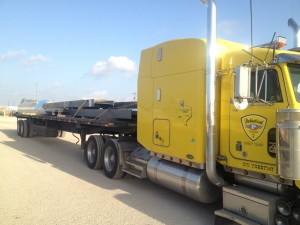 Sometimes the most basic forms of transportation are the most effective. Although we do offer high-tech solutions for moving freight, there's also the option of using standard 5/6 axle flatbed equipment. Although many companies use this method, it's not as simplistic as it might seem. Having a professional team who's trustworthy and dependable is just as important as the vehicles being used.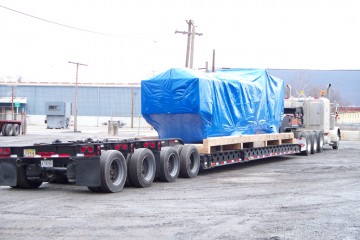 This is where KMX International can help you the most. The drivers handling your freight are experienced and knowledgeable about all aspects of over-the-road transportation.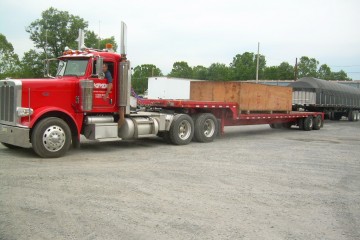 You can view more images of Flatbed Hauling Services that are available in our photo gallery or request additional information on the proper services that will fit your needs by contacting us today.