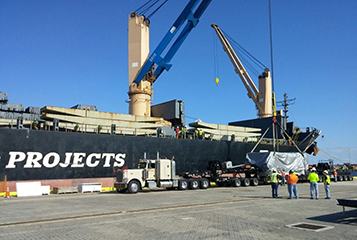 Throughout our 45+ years of SC&RA membership, KMX has cultivated and maintained direct dealings with rigging and hauling companies world wide who share our ideals and match our credentials. This is how we, unlike other logistics companies, can handle your cargo delivery from start to finish, from "door to door."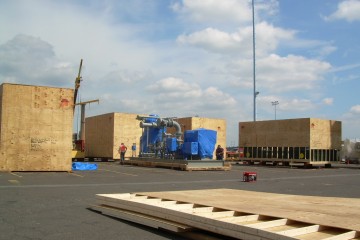 Your company could literally expend countless hours and/or days of research to tackle what we can do for you single-handedly. If you want your cargo delivered safely, securely, timely, and fully insured, then take a few moments to discuss your needs by contacting us today.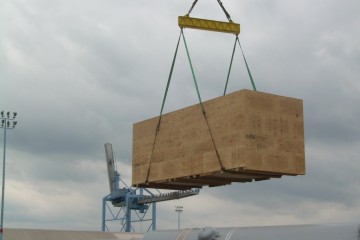 You can view more images of our Global Project Cargo – "Door-to-Door" in our photo gallery or request additional information on the proper equipment and service that will fit your needs by contacting us today.