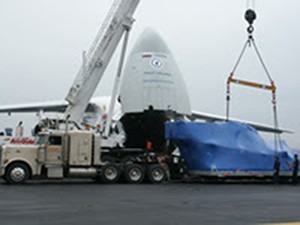 For oversized or heavy items that are too large to fit into conventional cargo airlines, there is the Antonov 124, one of the largest commercial aircraft in the world. Whether it's a one-time occurrence or regular shipments, KMX Internation
al can make transportation of extremely large items not only possible, but also easier and more cost effective for you.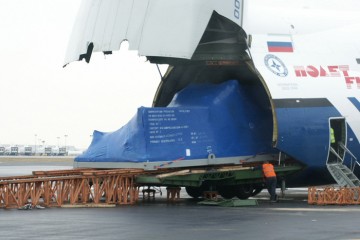 You can view more images of theProject Air Freight Antonov 124 Services that are available in our photo gallery or request additional information on the proper services that will fit your needs by contacting us today.