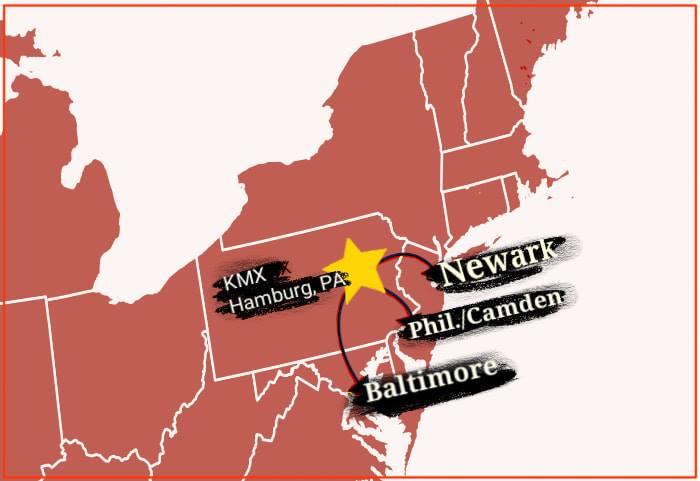 Location, location, location – The old adage "location is everything" is a KMX mantra, and for good reason!
KMX's strategic location is less than an hour from the major NE USEC ports. We have 250,000 sq ft of indoor heated, secure warehouse space with in-house riggers and a lifting capacity up to 400 tons. We have computerized cargo management software, offering a variety of reports on the status of your cargo at any given time. In addition to warehousing capabilities, KMX offers heavy-haul and specialized transportation services. All of our amenities allow KMX the opportunity to serve a variety of customers from LTL cargo to major US construction projects.
KMX recently received the last of 50+ truckloads (with pieces weighting in excess of 100,000 lbs) of project cargo which required a secure indoor storage area for 10 months. At a later date, KMX will be contracted to deliver this cargo to an East Coast construction site requiring a strict project sequence. With KMX's "one stop shop" ability, our foreign client was ecstatic to learn of our capabilities. They are already talking to us about handling shipments for future construction phases.